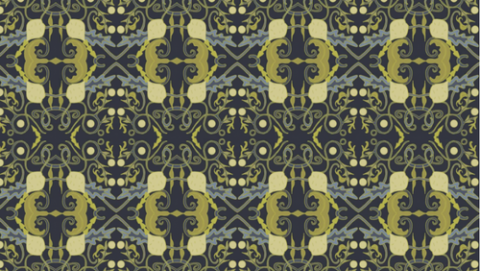 A new exhibition in the Irish Museum of Modern Art that combines a lived experience of epilepsy; cutting edge science; and music is set to be unveiled this weekend.
At the centre of this exhibition is Debbie Boss. Debbie was diagnosed with a brain tumour in 2014. Although Debbie's surgery to remove the tumour was successful, she subsequently developed epilepsy. The condition has had a considerable impact on Debbie's day to day life ever since.
Debbie's husband Owen is co-artistic director and a visual artist with the production company, ANU.
His professional background and personal connection to epilepsy through Debbie led to the development of this exhibition.
ANU teamed up with a neurophysiologist based at Trinity College Dublin, Prof. Mark Cunningham and the exhibition features data recordings of human brain cells during a seizure. These recordings were obtained from a patient with brain tumour related epilepsy, and the artistic team have transformed these signals into audio representations that will be played during the exhibition.
Alongside this, an immersive piece of music has been composed by Emily Howard, Director of PRiSM, the Centre for Practice & Research in Science & Music at the Royal Northern College of Music. The music composed draws on a series of seizure diaries that have been written by Debbie.
The exhibition is titled The Wernicke's Area, as this is the area of the brain in which Debbie's tumour developed.
The exhibition is a huge collaboration between the scientific and artistic communities; featuring cutting edge scientific resources and leading artistic minds, so it is sure to be an interesting and insightful event 
The exhibition open's this weekend on the 8th October and runs until 6th November and is FREE to view at the Irish Museum of Modern Art in the Royal Hospital Kilmainham, Dublin 8, D08 FW31.
You can read more about the exhibition by visiting the Irish Museum of Modern Art website.