Wednesday, December 19, 2018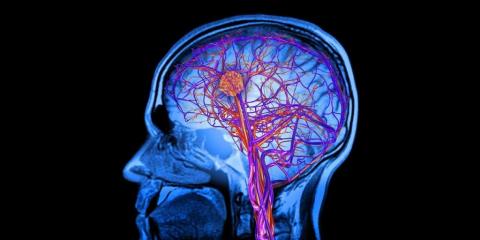 A newly published report by the Neurological Alliance reveals that over half of patients surveyed reported they did not receive sufficient information at the time of diagnosis, including details of relevant patient support organisations.
The findings come from the first ever patient experience survey of neurology services carried out by the Neurological Alliance. The survey examined a range of aspects of patient experience at their most recent appointment including waiting times, privacy, opportunity to ask questions and provision of information about medications, reasons for any treatment etc. Respondents were also asked about their diagnosis and how this was communicated at the time as well as their overall experience of neurology services. While a majority of service users were broadly satisfied with many aspects of their patient experience, there is a clear need to address information provision, especially at the time of diagnosis.
Mags Rogers, Executive Director with the Neurological Alliance said " If patients are telling us that they want more information we need to listen to this. While the small sample size and other limitations make it difficult to generalise from this research, it is an indication that further investigation is needed in order to understand and improve the experience of neurology patients at this most critical time in their lives".
The report is available to download here