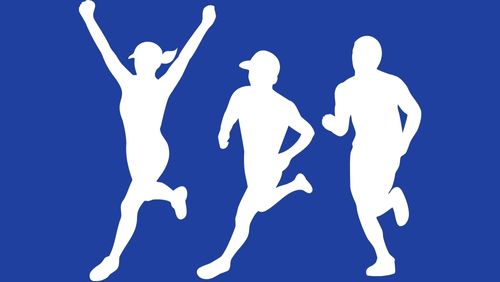 29 Oct 2023
Can you help support our work by taking part in the 2023 Irish Life Dublin City Marathon on October 29th? 
Over the years, we have received fantastic support from our wonderful volunteers and supporters who have completed runs or marathons on our behalf. Through their efforts, they have raised vital funds for our work towards a society where no person's life is limited by epilepsy.
We currently do not have charity passes available for the marathon, but if you have been lucky enough to get a ticket and are looking to take on this challenge in support of a non-profit, we'd be very grateful if you chose Epilepsy Ireland.  If you want to run the race for Team EI, just get in touch with our team by emailing fundraising@epilepsy.ie.
Thank you in advance for your support!