The Irish Epilepsy Leage (IEL) Council - the Irish branch of the International League Against Epilepsy - has launched a new iniative aimed at recognising and rewarding excellence in epilepsy research conducted in Ireland.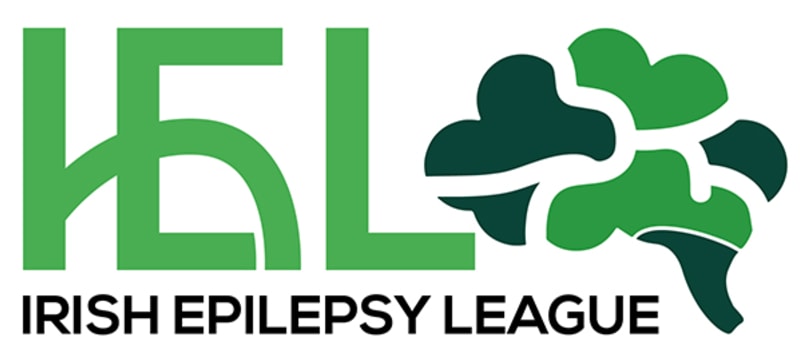 The iniative is particularly targetted at junior investigators and is seeking submissions of basic science research & clinical research in relation to epilepsy. Only original work will be considered and submissions will be judged on the merits of manuscripts published during 2019 and 2020
The winners will be selected at the annual meeting of the Irish Epilepsy League Council and each recepient will receive a prize of €1,000. 
Entries are invited to send theur manuscript(s) to Dr. Daniel Costello, President of the Irish Epilepsy League Coucil via email at daniel.costello@hse.ie. 
Suitable published or accepted-for-publication manuscripts for consideration must be submitted by Friday 2nd April.
We would like to commend all those involved in the IEL for launching these awards. Such iniatives can be very impactful in helping and encouraging juinor investigators remain in the field of epilepsy research. As an organisation which invests directly in Irish epilepsy research, we know the high calibre of researchers that are currently working within the country and we wish everyone well with their submissions to the Irish Epilepsy League.