Tuesday, February 2, 2021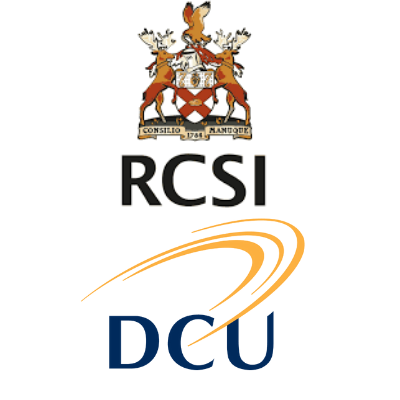 We are delighted to have been listed as a local patient partner in the development of a National Public & Patient Involvement (PPI) Network. 
€5 million is to be invested over the next 5 years in order to establish a National PPI Network.The Health Research board will fund €2.3 million for the PPI Ignite Network while an additional €1 million and €1.7 million co-funding will come from the Irish Research Council (IRC) and the network's lead sites respectively, leading to a total budget of €5 million over five years. 
The development of the PPI network will involve leading Irish institutions DCU, TCD, NUIG, UL, UCC, RCSI and UCD and these institutions will work alongside 10 national partners (mainly other universities, state agencies and patient umbrellas) to develop the National PPI Network.
They will also work alongside 54 local patient partners and we are extremely proud to be one of the 54 organisations included in this project. We will be working directly with the Royal College of Surgeons in Ireland and Dublin City University.
The basis behind PPI is to ensure that health research and general research  is carried out "with" patients and the public rather than being 'about' or 'for' them.  In short, the goal of PPI is to ensure that patients with long-term health conditions and the general public are at the heart of the decision making process in research that is conducted.
We look forward to representing the voices of people of epilepsy in the development of the National PPI Network and welcoming the announcement of funding, our CEO, Peter Murphy commented:
"This announcement is an important step in the development of world class medical research in Ireland. The development of a National PPI Network over the next 5 years will help ensure that patients and researchers work collaboratively to achieve progress on a number of fronts. We at Epilepsy Ireland look forward to working with all the institutions involved and of course our patient partner colleagues to establish this network over the next 5 years."
We will keep our members, volunteers and supporters updated on how this project is progressing over the coming months and years and we will share updates on our website and social media channels on same. 
You can read more on the this announcement HERE and read more from our partners in the Royal College of Surgeons in Ireland HERE and Dublin City University HERE.