Friday, December 18, 2020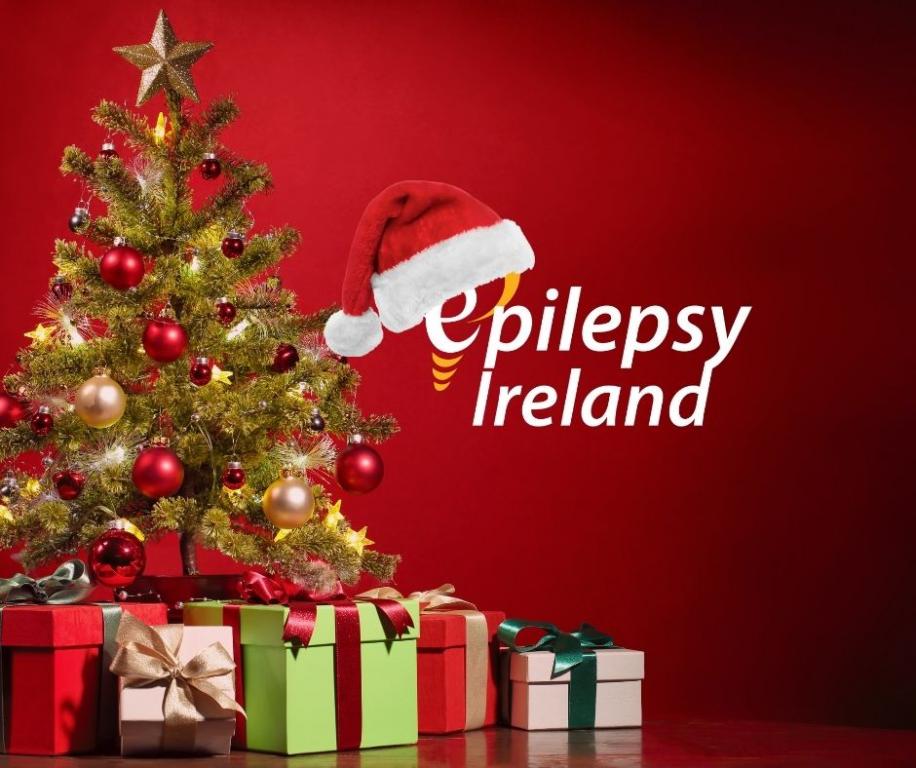 Epilepsy Ireland will officially close for the Christmas period on Wednesday December 23rd at 5pm. We will re-open on Monday, 4th January at 9am.
Emails to info@epilepsy.ie and calls to 014557500 will be returned as soon as possible after our return; as will direct emails to our team. Social media messages and comments will also not be monitored from the 18th December until the 4th of January. If you have an emergency related to your epilepsy, please contact your Epilepsy Nurse Specialist or GP
Please stay safe throughout the festive period. We can all still have a wonderful Christmas but we must not let our guard down - hold firm with preventative measures against COVID-19. 
If you have not seen them already, please see our "12 Tips of Christmas" for people with epilepsy HERE.
We would like to thank everyone for their continued support throughout what has been an incredibly difficult year. We hope you and yours have a wonderful Christmas and we look forward to continuing our work towards a society where no person's life is limited by epilepsy in 2021.