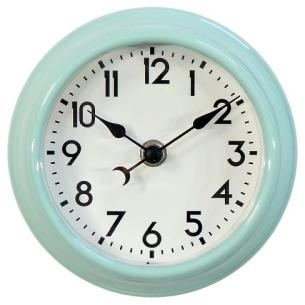 The term circadian disruption relates to disturbances in a person's "internal body clock" that regulates the 24-hour cycle of biological processes. The transition to daylight saving time (DST - putting the clocks forward for summer) is an annual event that can cause circadian disruption. These disruptions have clear associations with increased risks of traffic and workplace accidents and in recent years, studies have also linked stroke and heart attacks to abrupt shifts in the body-clock.
A new study published in the journal Epilepsia has looked at whether there is an increased incidence of seizures during the switchover period to 'summer time'.
Data from over 12,000 people with epilepsy and 900,000 seizures were studied by researchers from the Stanford Center for Sleep Sciences and Medicine in California.
The team found no significant increase in seizures in the days following transition into daylight saving time.  In fact, there was an unexpected, modestly decreased seizure propensity in the DST week relative to the preceding week.
The authors conclude, "Despite expectations that circadian and sleep disruption related to DST transitions would increase the incidence of seizures, we found little substantive evidence for such an association in this large, longitudinal cohort".
However, they added that other variables that may underpin the association such as sleep duration, seizure type etc. were not considered in the study and therefore an association has not definitively been ruled out.
More information: https://bit.ly/30mDcio