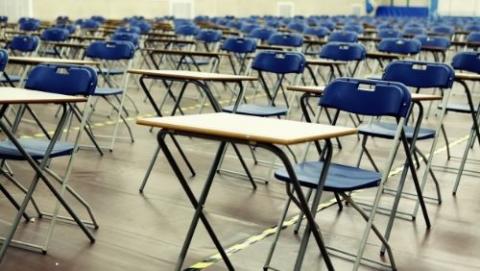 Our ongoing campaign for reasonable accommodations for students with epilepsy was raised in the Dáil with the Taoiseach last week.
The matter was raised by Deputy Patrick Costello.
During the summer of 2021, the Minister for Education announced that there would be an alternate sitting of the leaving certificate exams for students who "are unable to sit the main set of examinations due to close family bereavement, COVID-19 illness and certain other categories of serious illness to be determined."
This was a very welcome development. However, with less than 2 months to go to the Leaving Cert 2022, no further details have been forthcoming on the other categories of "serious illness".
The Taoiseach in response to Deputy Costello has noted how he will raise this matter with the Minister for Education.
Epilepsy Ireland will continue to pursue this matter through every avenue available to us. If you would like to support our calls on this matter, we have included a template letter below which can be used to send to your local TD or Senator.  This is available for download at the end of this article.
We will provide any further update we receive on this issue on our website and social media channels.
You can watch the Dáil exchange between Deputy Costello and the Taoiseach in the video below.