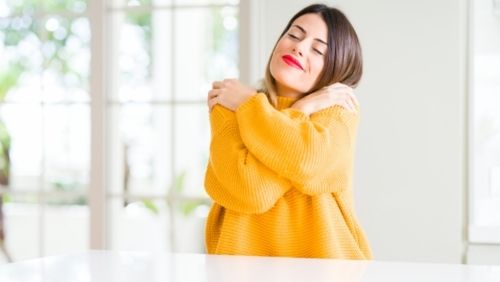 Self-management and self-care describes ways in which a person with epilepsy can take control over the lifestyle and emotional impact of their condition. This can be done by reducing or avoiding triggers but also by increasing personal wellness and coping skills. Some hospitals may run self-management or stress reduction classes for their own patients. Epilepsy Ireland also runs self-management programmes called STEPS Programmes - for both people with epilepsy and parents of children with epilepsy. You can read more abut these by visiting the Our Services section of this website.
Which recreational activities can help?
Mind-body approaches such as gentle yoga, mindfulness, meditation, stress management classes and relaxation activities can give much benefit to people with epilepsy. Gentle exercise and creative and expressive arts can all help to reduce tension and promote well-being. Some complementary approaches can be useful in managing stress and supporting people with epilepsy to control triggers and their lives in general.
Physical well-being
Getting regular meals and exercise is important for everyone. It's best to eat a balanced diet making sure to get regular, healthy meals every day. Regular exercise is also recommended for physical and mental well-being. Our STEPS programmes can help you work on these issues.
Sleep
Sleep is very important for people with epilepsy. Lack of sleep is a common trigger for seizures. If sleep is a problem talk to your doctor.