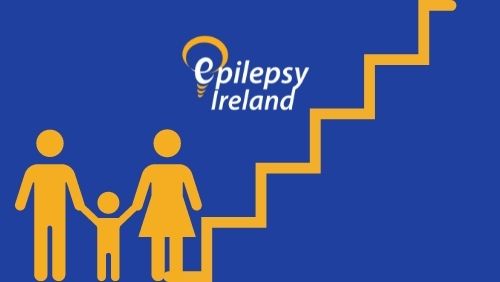 STEPS is a self-management programme we offer to help parents become the experts in managing their child's epilepsy in a supportive, non-judgemental environment alongside other parents in a similar situation. Our goal is to provide parents with a safe space where they can openly discuss their child's recent diagnosis with epilepsy.
Parents in attendance will be given information and advice on understanding epilepsy; managing safety; understanding your child's needs;  medications and the medical system; alongside so much more. The overall aim is to make you feel more confident and comfortable with your child's diagnosis to help ensure that you can support them on their journey with epilepsy.
Upcoming STEPS programmes will be advertised on our social media channels and on the events section of this website. If you're interested in taking part in a future STEPS programme, please do not hesitate to get in contact with your local Community Resource Officer.