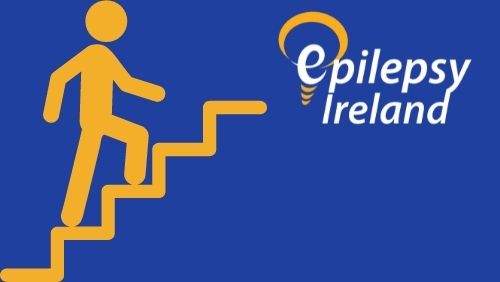 Our STEPS Programme has been developed to support people with Epilepsy to learn more about their condition while also providing information on how to improve their self-management of epilepsy. The key objectives of our STEPS programme is as follows:
Meet others who have epilepsy and learn from one another
Find out more about how to manage one's own Epilepsy
Learn about each aspect of Epilepsy Management
Undertake actions which improve self-management
Learn strategies for developing overall wellbeing
Become Confident in managing Epilepsy
Upcoming STEPS programmes will be advertised on our social media channels and on the events section of this website. If you're interested in taking part in a future STEPS programme, please do not hesitate to get in contact with your local Community Resource Officer.