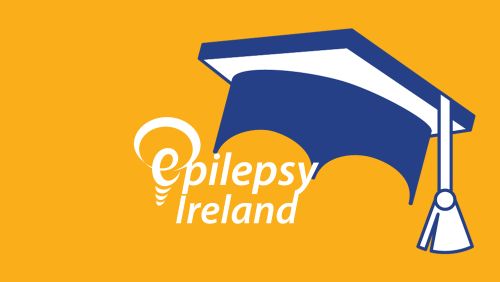 20 Nov 2023
Epilepsy Ireland work with education centres across the Country to provide information about epilepsy to teachers and SNAs; who may have students living with the condition. These information sessions are delivered by our Community Resource Officers and aim to ensure that education professionals have a clear understanding of the condition and how they can help their students.
If you are a teacher or SNA, please join us to increase your understanding about epilepsy and how to support your students living with the condition.
WHEN: Monday 20th November, 4:30pm - 6:00pm 
WHO: For teachers, SNAs and those working in education settings
WHERE: Online, via Zoom!
REGISTRATION: This event is being organised by West Cork Education Support Centre and will be delivered by Epilepsy Ireland Community Resource Officer, Niamh Jones. To register, visit the West Cork Education Support Centre website. This event is also open to educational professionals working outside of this area.