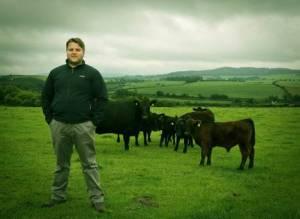 The near death of his father gave Wicklow native Shane Byrne the inspiration for Responder - a unique product which he is hoping will put his company on the international stage.
Byrne is co-founder of Showoff, a business which is behind a life-saving mobile phone app.
Showoff designs and develops mobile phone apps. In July 2014 Byrne's father, who has epilepsy, experienced a dangerous seizure.
Byrne told the Sunday Independent: "We nearly lost him. I wanted to use mobile and wearable technology to help people like my Dad."
"The app is for anyone who is aged or isolated. In particular, it is good for people with epilepsy or early-onset Alzheimer's. If someone has an incident, the app will allow you to find the person at the location they are at - and get them the right help."
Responder is being created for Apple and Android smart watches, as well as Android phones and iPhones.
Article source: Independent.ie