Since the foundation of Epilepsy Ireland in 1966, we have always been a membership based organisation. This means that we are run by our members in accordance with our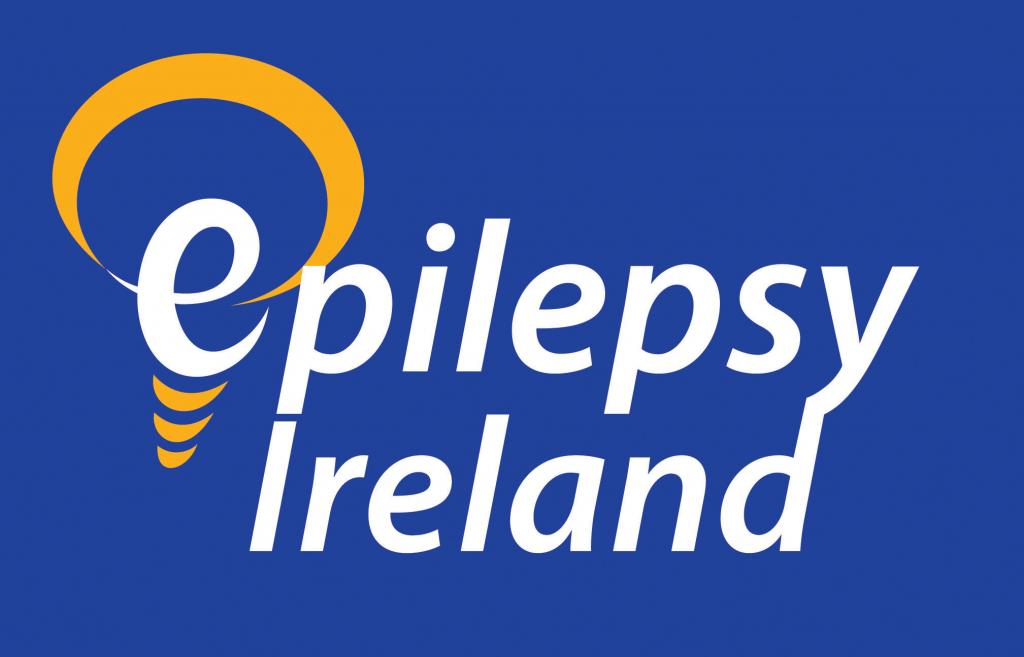 Constitution for the benefit of people with epilepsy and their families. While technological advances in recent years have made it easier for us all to communicate and form virtual communities, it remains vitally important that there is a strong, vibrant membership base in order to best support and represent the epilepsy community. As part of our current Strategic Plan, in 2018 we completed a full review of our membership offering, aimed at both growing membership and improving the benefits of membership. Other issues that were addressed included the need to present better choice to members and the membership fees.  
As part of the review, feedback was invited from current members via an online survey which was completed by over 100 people. A range of new Membership Options were introduced from October 1st 2018. There are now options for one, three and five year memberships. In addition, members can now select whether they wish to receive our Epilepsy News magazine by post or by email, meaning that there are now six payment options to choose from to suit your needs.
All members will receive four issues of Epilepsy News by email each year, have access to all support services, receive a silicone epilepsy wristband, avail of a cost-price safety pillow and can attend/ vote at the AGM and in setting the organisation's strategy.
Members who join for three years will in addition receive our new Membership Card which can be used to obtain discounts with Bus Eireann and Select Hotels (to begin with); our full range of information booklets on a pre-loaded memory stick and discounts on our National Conference (the only EI event for which a fee applies).
The best value can be had by joining for five years. In addition to all of the above, you will receive  a free safety pillow (RRP €40).
As has always been the case, each member we have makes our voice stronger when representing the needs of people with epilepsy to the government and health services. Weight in numbers means more can be achieved. We hope that you will consider Epilepsy Ireland membership as both beneficial and good value for money. For more information on membership, contact us at info@epilepsy.ie or your local office.
Please note: (May 2019) The 5 year Fee options are now €55 & €105 as the Medimee Bracelet is not available now.