Epilepsy Ireland was established in 1966 with the goal of improving the quality of life of people with epilepsy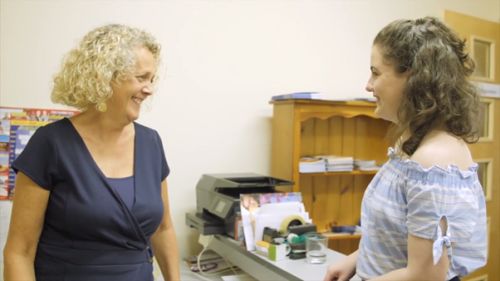 in Ireland.
Today, we provide a range of services across the Country from headquarters in Dublin and via our regional offices in Cork, Dundalk, Galway, Kerry, Kilkenny, Letterkenny, Limerick, Sligo and Tullamore.
Vision
Epilepsy Ireland's vision is to achieve a society where no person's life is limited by epilepsy.
Mission Statement
Epilepsy Ireland is committed to working for and meeting the needs of everyone with epilepsy in Ireland and their families and carers.
Strategic Plan
From 2017 to 2021, we aim to protect and maintain existing services and activities, while also developing in new directions to ensure we continue to meet the needs of people with epilepsy and their families in Ireland. We have identified six Strategic Aims which together form the framework for the Plan.
Our Strategic Aims:
You can download a copy of the Epilepsy Ireland Strategic Plan 2017-21 here.