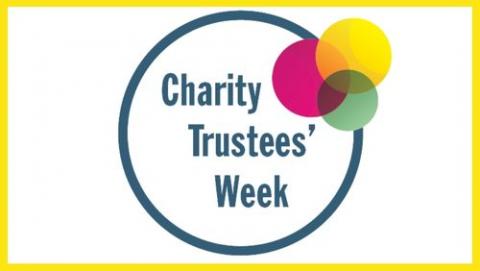 November 14th – 18th marks Charity Trustees' Week.
The week aims to acknowledge and celebrate the work that is done by the voluntary boards of over 11,500 non-profits in Ireland.
Epilepsy Ireland is one of these 11,500 and we are privileged to have a hard working and dedicated board who are committed to our Vision, Mission, and Values.
Our board help shape our work and many of our board members have direct personal connections to epilepsy – either through living with the condition themselves or through a family member; while other board members have professional expertise of epilepsy or add invaluable professional insights or perspectives, which is vital as we continue our journey towards a society where no person's life is limited by epilepsy.
Earlier this year, our board approved our new Strategic Plan for 2022-2026, which is a blueprint for what our organisation would like to achieve over the next 5 years. You can download and read our new Strategic Plan in the 'Publications' section of our website.
On Charity Trustees Week, we would like to say a huge thank you to all our board members for their continued dedication and support.
To learn more about the Epilepsy Ireland board members, visit the 'About Us' section of our website.