COVID19 has brought with it significant challenges for everyone across the country. As an organisation, Epilepsy Ireland wil continue to do our utmost to adapt our services where possible in order to support you during this time but in order to best do this, we need to hear from you. 
We'd like to hear about how the pandemic has impacted on you, steps you are taking to help you through this times and also, where you might think we are able to help you further. See sections below on where we want your feedback.
1) How are you dealing with this pandemic?
As you may have seen in the Mental Health & Stress section, our staff have shared comments on how they've been spending their time and keeping their minds busy through these trying times. Dealing with stress is very individual so we'd like to hear about how you've been managing so we can add this to our page and share on our social channels where possible. Some questions you might consider asking yourself when collating your feedback are listed below:
-How have you been feeling? 
-How has social distancing affected your life?
-How are you staying positive? 
-How have you been handling the sudden changes brought on by COVID-19? 
-How have you been dealing with uncertainty?
-What activities have you been enjoying during social distancing?
2) Access to services
As noted in previous sections, Epilepsy Ireland and Epilepsy Nurse Specialists remain available to you - while we understand that many consultants are holding video consultations with their patients. However, we also know that some appointments have been cancelled. We'd like to know if:
-Whether an upcoming appointment you has been cancelled due to COVID19
-If you've had a video consultation and what you thought of it
-If there has been any impact on your medication - see more general information on this
here.
-If you have had any difficulty in accessing the services that remain available for people with epilepsy
3) How can we help?
We have adapted our services in so far as possible. More on that here but is there more you would like us to do/investigate during this crisis?  Some questions we'd like you to consider are below:
-What would you like to see more of on our social media messaging during this time? General advice on COVID19; specific advice for people with epilepsy; resources that are availble to support you etc
-Is there any other aspect of our service that you would like to see adapted for online consumption?
If you have any thoughts or feedback on any of the above, or indeed, have any ideas for our work at this time or would like to draw our attention to something that may not be listed - please send an email to our Communications Officer, Paddy McGeoghegan, on pmcgeoghegan@epilepsy.ie. There is no such thing as a bad suggestion and all your feedback will be taken under consideration by our team. 
Stay safe!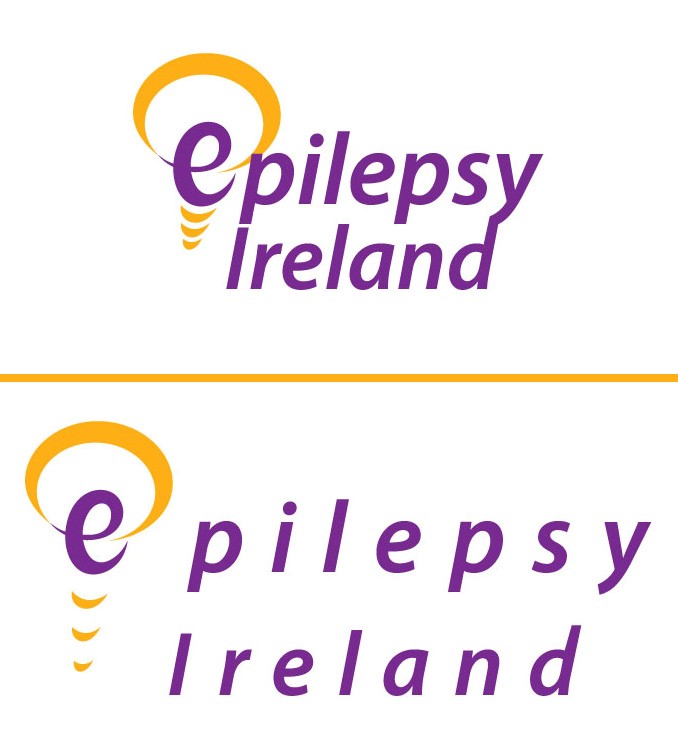 In order to continue to work together, we must continue to stay a bit further apart.