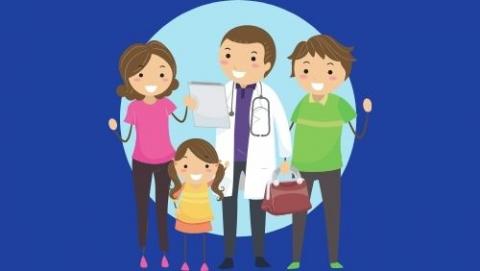 A virtual conference taking place this Wednesday is set to discuss the challenges facing families caring for a child with a long-term illness.
The event has been jointly organised by our colleagues in Children in Hospital Ireland (CIHI) and Children's Heartbeat Trust Northern Ireland (CHT).
The conference will feature a range of speakers, discussing a number of key subjects, including: 
The challenges faced by families caring for a sick child on the island
Best practice approaches for supporting families on the island
How positive change can be achieved for these families and their children
This event may be of particular interest to parents and carers of children with epilepsy given the challenges that can be associated with the condition. Anyone with an interest in or affected by a childhood illness is encouraged to attend.
Further information on this event is available for download at the end of this article. If you would like to attend, you can register on Eventbrite.