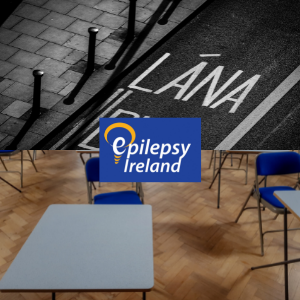 At the most recent meeting of South Dublin County Council, local councillors supported a motion on our ongoing campaign surrounding access to Free Travel for people with epilepsy and the issue of reasonable accommodations for students with epilepsy during state exams. 
The motion was brought forward by Cllr. Eoin Ó Broin and received unanimous support. 
Motions around these issues have been passed in several local authorities this year. We hope that these will help raise awareness of these longstanding matters and will ultimately add pressure on Government to address them. 
The motions stem from a submission we made to the Oireachtas Committee on Disability Matters towards the end of last year – you can read that HERE.
We also recognise that a number of our members, supporters and volunteers may want to contact their local councillor to see a similar motion passed in their area. You can find out how you can make this happen by reading more HERE; where you will find further info on this issue; what councils have passed motions and a draft letter which you can adapt and send to your local councillor. 
We will continue to pursue these key issues that are facing people with epilepsy and their families and will provide further updates on our website & social media channels.
Thank you to Cllr. Ó Broin for bringing forward the motion and to all his colleagues for their support for same.