As part of our efforts to raise funds for our work during Rose Week, we have asked people to consider devising a virtual fundraising challenge that people can take part in safely from wherever they may be.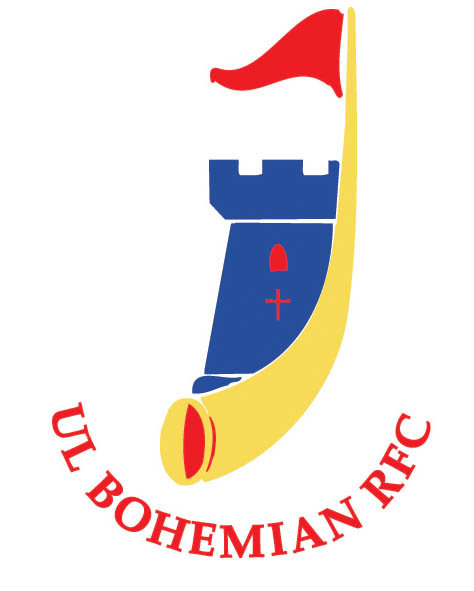 The guys at UL Bohemian RFC have certainly taken this quite literally and during Rose Week, the senior men's team are going to do 40,000 push ups in recognition of the 40,000 people who are living with epilepsy in Ireland today in an effort to raise vital funds for our work. 
As we write this piece on their fundraising efforts on the first day of #RW2020, judging by the amounts of videos we are being tagged in by the team taing part in the challenge, we have no doubt that they're going to smash the challenge they have set themselves in support of our work!!
If you would like to donate to the team's efforts on our behalf, you can do so HERE. 
You can follow the team's efforts on their Facebook, Twitter or Instagram. We will be sharing their efforts to our profiles as well. 
If you're inspired to devise your own challenge for Rose Week, please do not hesitate to get in touch with our team on fundraising@epilepsy.ie or you can check out other ways you can support #RW2020 here.