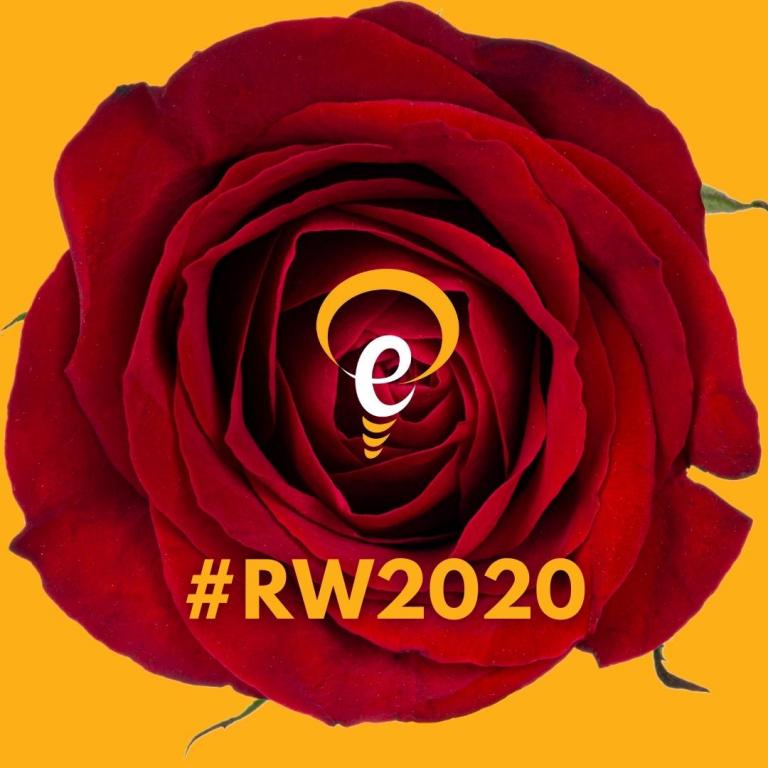 Rose Week 2020 takes place from October 12th – 19th and is Epilepsy Ireland's national fundraising week. With the backdrop of COVID-19 and the challenges this has brought for our organisation, now more than ever, we need your support,
Traditionally, Rose Week has been one of our most important fundraising events, with volunteers fundraising on our behalf by selling Roses in workplaces, shopping centres and streets to raise vital funds for our work. However in the interest of public safety, we have decided that Rose Week this year will be a digital fundraising event.
Despite this, we still need you to be our virtual volunteers to make this the best Rose Week yet and we have listed ways below that you can get involved with #RW2020 - many of which can be done from the comfort of your own home!
1. Like & share our social media posts about Rose Week and encourage friends and family to get involved. Be sure to tag Epilepsy Ireland and use the hashtag #RW2020!
2. Change your social media pictures to our Rose Week images at the end of our article to help create awareness & garner support!
3. Text Roses to 50300 to make a donation of €4 and encourage friends and family to do likewise! (100% of your donation will go to Epilepsy Ireland. Some mobile operators charge VAT so a minimum of €3.25 will go directly to Epilepsy Ireland. Service Provider: LIKECHARITY. Helpline: 0766805278).
4. Devise a socialiy- distant fundraising challenge to complete during #RW2020 and ask your friends and family to support your efforts on our behalf. This can be anything from doing 40k across the week for the 40,000 people living with epilepsy in Ireland today; running a marathon safely in your space in support of your or anything that comes to mind. Our fundraising team would be happy to discuss any ideas you might have in support of our work so please do not hesitate to get in touch should you wish to discuss these further by emailing fundraising@epilepsy.ie.
5. Share your experience of Epilepsy Ireland's services - one way the public can understand our work and why it needs to be supported is by hearing from people who have accessed and used our service.  If you have been positively impacted by Epilepsy Ireland services – be it through the attendance of our support groups; support through one of our Community Resource Officers; or any other aspect of our service – and if you are willing to share your experience, we would love to hear from you!! Your testimony can be done either through a written piece or a short video recorded on your phone or on zoom . If you are interested in volunteering in this aspect of Rose Week, please get in touch with our Communications Officer, Paddy McGeoghegan on pmcgeoghegan@ epilepsy.ie.
6. Donate on our facebook fundraiser here and share with your friends to encourage them to support our work.
Despite all the challenges and uncertainty of our 'new normal', let's work together to make this the best Rose Week yet. Thank you in advance for your continued support!
Social Media images
You can use the images below to help create awareness of our work. To save these images for your personal use:
1) From Desktop
Right click the image and select "save as" and save onto wherever suits you on your computer. You will be able to use these then on your personal page.
2) From phone/tablet
If you hold your finger on any of the images below, the option to save to your camera should pop up. Select save, and then you will be able to use on your personal page.
Facebook/Twitter Profile picture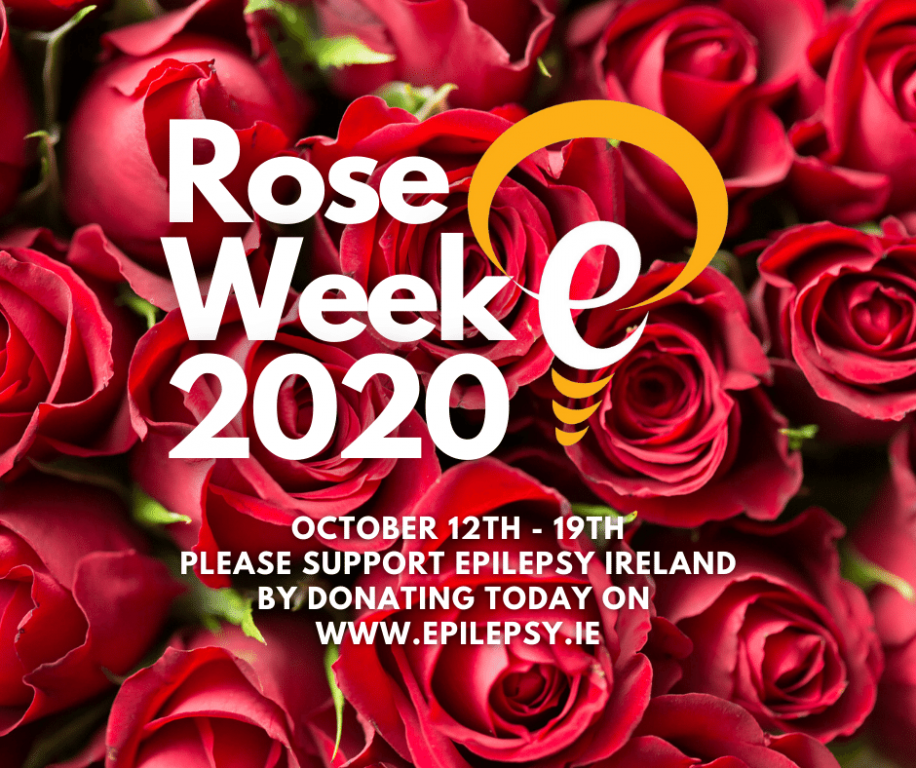 ---
Instagram Profile Picture

---
Facebook Cover Photo

---
Twitter Cover Photo

---
Linkedin Cover Photo

---
#RW2020