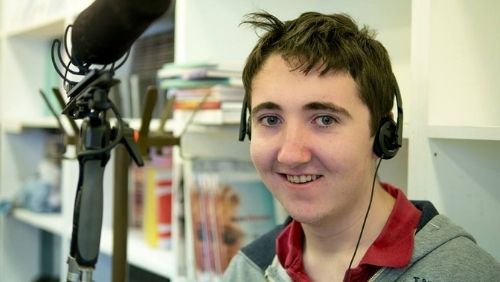 Epilepsy Ireland's services
Epilepsy Ireland has lots of information that can help you learn more about epilepsy as well as provide support for you and your family. Epilepsy Ireland provides a range of services from headquarters in Dublin and from regional offices in  Cork, Dundalk, Galway, Kerry, Kilkenny, Letterkenny, Limerick, Sligo and Tullamore
Training for Success
If you can't decide what you want to do or are finding it difficult to progress into third level education you may want to consider Training for Success (TFS). TFS is a one-year FETAC Level 5 Access course for people with epilepsy which is run in The Institute of Technology, Sligo in partnership with Epilepsy Ireland.
Toolkit, STEPS and InnerWise
Epilepsy Ireland provides a Living Well with Epilepsy toolkit and support and training session which brings all your information and support needs together in one place and STEPS Self Management Programmes for people with epilepsy and parents of children with epilepsy. As a follow on to STEPS we run a meditation programme called InnerWise in some locations.
Becoming a member
You can become a member of Epilepsy Ireland with fees ranging from only €15 annually up to €105 depending on the membersip option you select 
 As a member you will receive:
Four newsletters per year  by email or post with all the latest information, events and activities relating to epilepsy.
Depending on your membership package,  you will recieve  a free epi wristband  or a  Safety Pillow either free or at a discount
with membership discount card and a information resource pack .
A say in how Epilepsy Ireland runs and operates.
Subsidised rates for your national conference; free attendance or special rates at local events.
Belonging to our community of people with epilepsy and their families.