Friday, February 26, 2021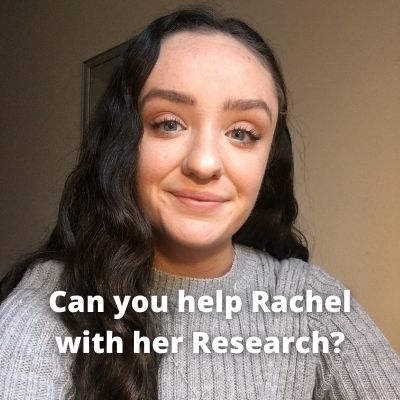 Univesity College Cork student Rachel Atkins is seeking your help with her final year research project. Rachel's project is entitled "Understanding experiences of spatial and social restrictions, due to COVID-19, among young people with physical disabilities". 
As part of her research, Rachel is keen to speak to young people with epilepsy (aged 18-25) about the experiences of the pandemic. Your participation in the project will involve an online interview that would be estimated to last between 30-40 minutes. 
If you think you could help Rachel with her study, and would like to get involved, please contact Rachel directly by emailing 118366731@umail.ucc.ie.