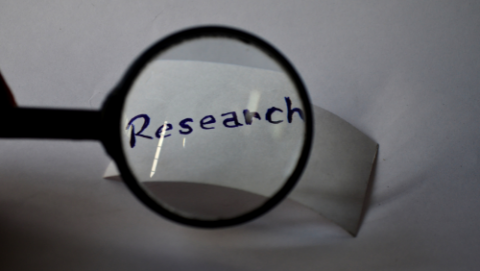 Dublin City University master's student Tina O'Rahilly is seeking your help with her research on disability, long-term health conditions and employment.
Tina is pursuing a master's in public policy and as part of her research, she is investigating whether Government and international policies to help improve the employment of people with disabilities or long-term health conditions are working.
We know due to misconceptions and misunderstandings around epilepsy, people with epilepsy can face barriers in entering the workforce. Tina is therefore keen to hear from people from epilepsy about their experience – particularly around employment services which are offered by the Department of Social Protection.
Tina is seeking feedback via a brief survey, which is completely anonymous and should take no longer than 10 minutes to complete.
If you have any questions regarding this research, Tina can be contacted directly by emailing tina.orahilly3@mail.dcu.ie.
To complete the survey, visit Tina's survey page on Microsoft forms.