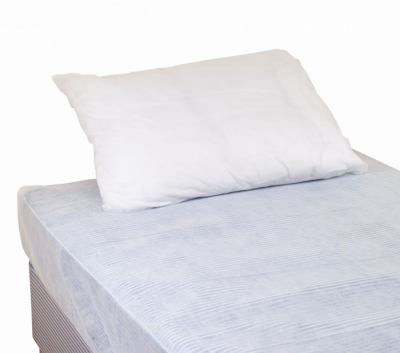 We have a limited stock available of replacement safetly pillow covers.
This pillow cover is especially designed to suit our safety pillows that are available here & here.
Note: Many of our staff are still working from home and unfortunately that means there will be a delay in having pillows/Pillow Covers  sent out.  Please bear with us in these challenging times. As soon as is physically possible, your pillow will be sent out. Thank you, and take care.
Please note image in photo is not exact replica of product.