Thursday, September 23, 2021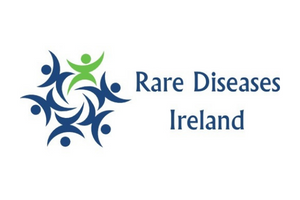 Our colleagues in Rare Disease Ireland (RDI) are currently seeking feedback from people living with rare conditions about their experience of accessing diagnosis, treatment and care in Ireland.
While epilepsy is not rare, there are rare forms of the condition. In addition, epilepsy can also be a feature of other rare conditions.
Examples of the above would be Lennox Gastaut Syndrome, Dravet Syndrome or Tuberous Sclerosis Complex (TSC) disorder.
Therefore, this survey from RDI may be of interest to some of our members, volunteers and supporters.
If you a person living with a rare condition or a family member of a person with a rare condition, you can share your experience by taking the survey below:
Remember if you need any support or advice regarding your or your family member's epilepsy, please do not hesitate to get in touch with your local Community Resource Officer.