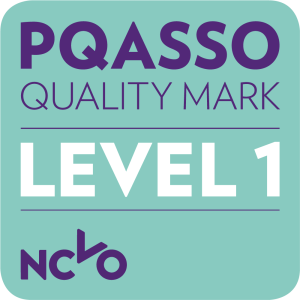 PQASSO or Practical Quality Assurance System for Small Organisations is a quality assurance system and quality mark for charitable organizations. Epilepsy Ireland first received PQASSO certification in January 2015 and this was re-confirmed for a further 3 years in 2018.
The quality system comprises 12 specific standards and almost 100 individual indicators which must be met in order to receive certification:
Governance
Planning
Leadership and management
User-centred service
Managing people
Learning and development
Managing money
Managing resources
External communications
Working with others
Assessing outcomes and impact
Charities that have implemented PQASSO can demonstrate:
more effective and efficient organisational systems and procedures
better quality of service for users
better communication and increased motivation among staff, board members and volunteers
greater credibility and legitimacy with funders
new perspectives and ways of working
organisational learning
continuous improvement.