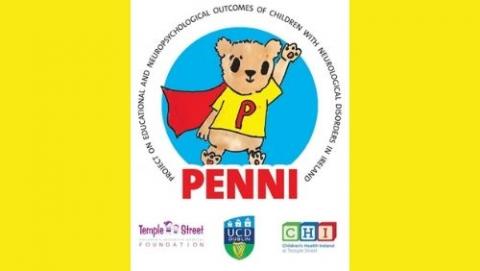 Following on from a recent survey regarding the outcomes of childhood epilepsy, the PENNI research team from the University School of Neuropsychology are seeking to further their research by interviewing people who developed epilepsy during childhood.
PENNI stands for Project on educational and neuropsychological outcomes of children with neurological disorders in Ireland and through their surveys and interviews, the PENNI research team are hoping their research will help develop a resource to support children with epilepsy and their parents to plan for their future - as well as helping further inform clinicians and educators on the experiences of those living with the condition.
The interview will be an informal chat about your experiences – be it in school, family, friends or the workplace. If you are interested in taking part, visit the PENNI research team's Google Document form and provide your details. The team will then be in touch to arrange an interview.
If you have any further questions about this research, please email Clara Sherlock on clara.sherlock@ucdconnect.ie.