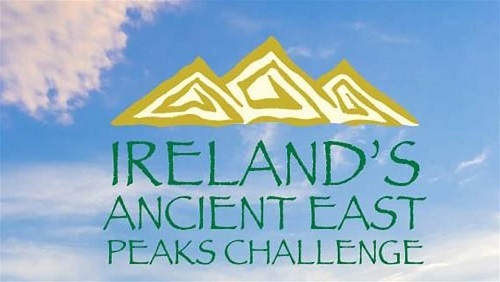 So what is Epilepsy Ireland's Peaks Challenge? Well, it's the ultimate endurance test over a 36 hour period that see's you take on the Peaks of Tonelagee, Lugnaquilla, Luggala & the Blackstairs. You'll take in stunning scenery, make friends for life, learn more about epilepsy - all in the knowledge that you have raised vital funds for Epilepsy Ireland and our work. 
You might be wondering who can take part in this fundraising meets endurance test. The simple answer is - everyone!
Are you a person with epilepsy? A healthy outdoor excercise regime is known to improve the condition of those living with epilepsy so why not get training and take the Peaks Challenge?
Are you a family member of a person with epilepsy? Meet with others with epilepsy and their families and share your experiences while summiting some of the most scenic Peaks in our Country.
Are you a business owner looking for away days for your team? What a way to build your team  and secure positive PR by taking on the Peaks and raising vital funds for Epilepsy Ireland.
Are you a hillwalker or hiker? We don't think we have to spell out to you why you'd enjoy this :) Plus if you're a casual hill-walker and want to expand on your experiences in 2020, do not fret as we will have the expertise of North West Adventure Tours on hand to aid & guide us.
Are you determined to see through your New Years Resolutions for 2020? The Peaks is a perfect way to ensure you stick to your training goals for 2020.  
This is the third year of the Peaks Challenge and we hope you will consider joining us for what is sure to be a great weekend. To take part in the weekend particpants are expected to raise €575. This covers the cost of transport, food, accommodation etc. Final payment of funds is not required until 2 months before the event however an initial deposit of €50 is required to secure your place. Once this is paid further information regarding raising the rest of the funds will be passed to you via email and you will be posted a fundraiser pack.
Sign up today on eventbrite and if you've any questions, please don't hesitate to get in contact with Luke Meany on 014557500 or lmeany@epilepsy.ie.
If you still are having doubts about whether you can master the Peaks and whether it's for you, why not hear about last year's event by reading Yvonne's story.