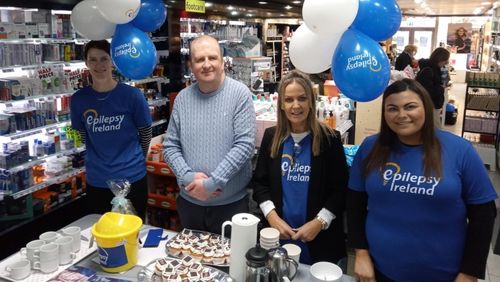 Over the years we've had some incredible volunteers come up with lots of fun ways to both raise funds and awareness for our work, from pub quizzes and bake sales, to cycles and swims, to head shaves and leg waxes, there are endless ways to get creative and get involved!
If you would like to host a fundraiser we'd love to hear from you! You can send us an email at fundraising@epilepsy.ie with a description of what you would like to do and we can arrange to have materials like t-shirts and collection buckets sent out to you.
If you have any questions or need inspiration, just drop us an email and we'll be in touch to discuss!