Online Support Group for adults with Epilepsy in Galway, Mayo & Roscommon
Tuesday, November 24, 2020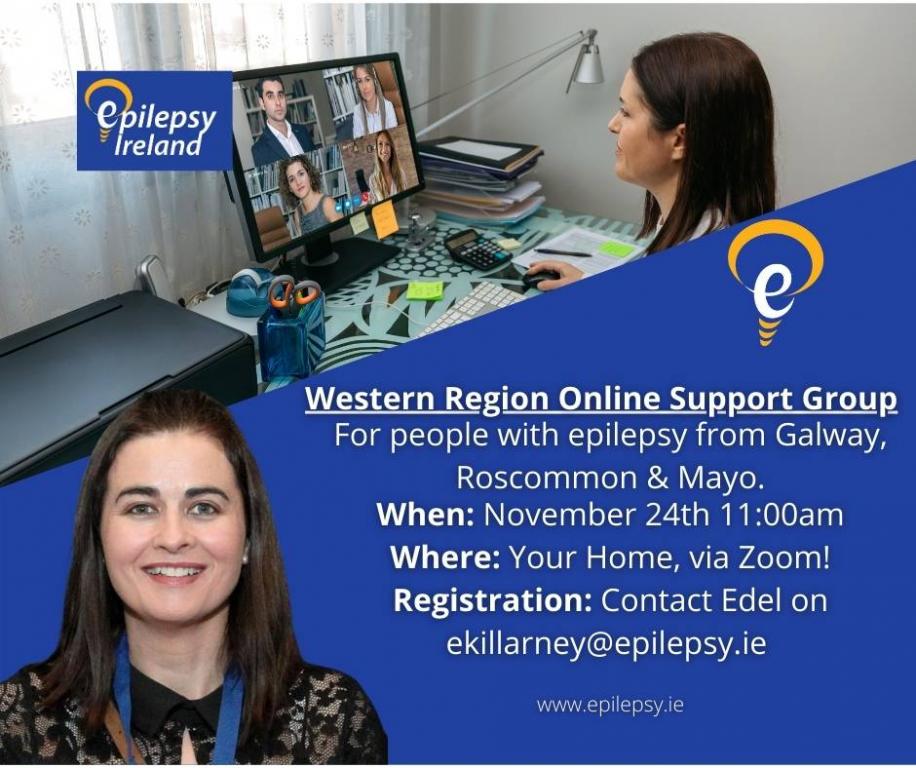 Our support groups are a vital resource to many people with epilepsy as it offers them an oppurtunity to meet with others who are living with the condition to discuss any challenges they may have as a result of the condition, and indeed any frustrations that they may have as a result of their epilepsy. 
At our support groups, you will meet with others who are at various stages of their epilepsy journey and have lived experiences of the condition. In addition, our local Community Resource Officer for the area, Edel Killarney will also be on hand to offer support and advice as part of the support group meeting. 
If you are from Galway, Mayo or Roscommon and would like to attend or have any questions about our support groups, please do not hesitate to contact Edel on ekillarney@epilepsy.ie to register and she will forward you login details for the meeting. 
WHEN: November 24th, 11:00am
WHERE: Your home, Via Zoom.
Stay safe and #HoldFirm.