Thursday, November 5, 2020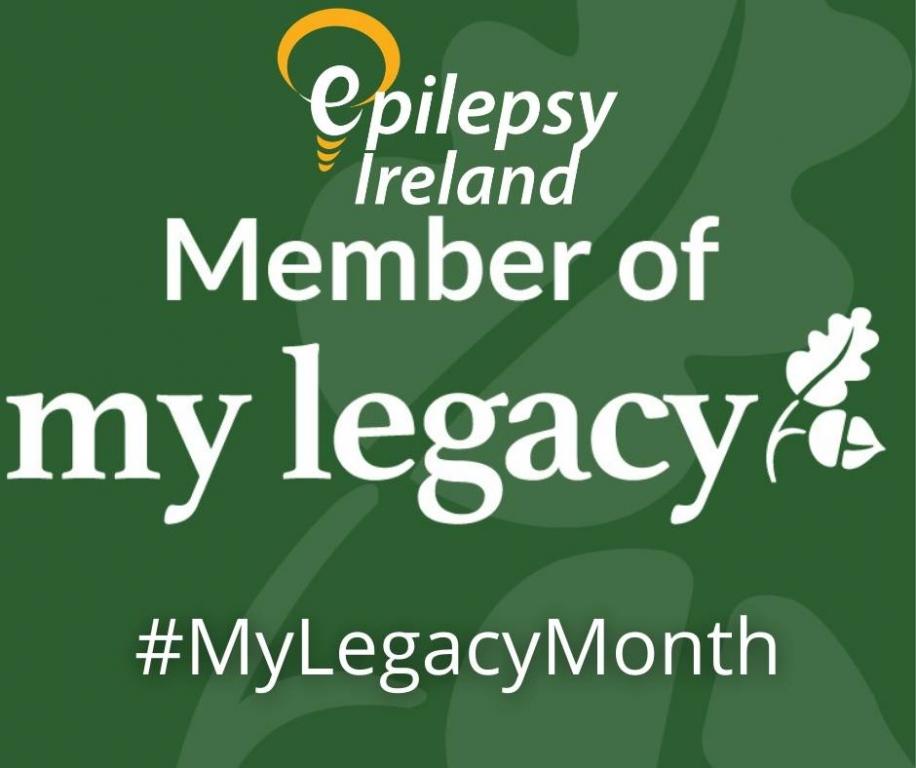 Tuesday marked the official launch of #MyLegacyMonth  - a month in which the importance of legacy giving is highlighted alongside the importance of making a will and ensuring your affairs are in order. 
Epilepsy Ireland are members of MyLegacy - a band of Irish charities which asks people to consider making a gift to their chosen charity as part of their will. 
Renowned designer Helen Cody is the face of the MyLegacy campaign this year. She has highlighted how she has made a legacy donation in her will in order to support her chosen charity and how important it is to ensure your affairs are in order. You can read more on this here & here.
To read more about legacy giving, click here or visit www.mylegacy.ie.
We would like to take this oppurtunity to remember and thank everyone who has supported our work via a legacy donation and to those who are planning on leaving gifts to support our work.