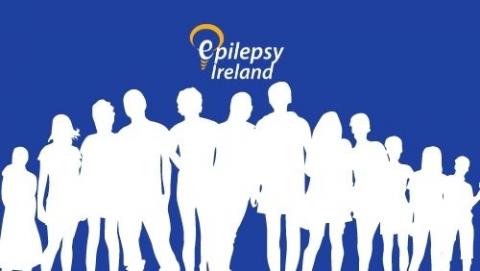 This week is National Epilepsy Week and working with our colleagues in the UK, we have been exploring the overall theme of #EpilepsyTogether.
Across social media, we have been sharing personal testimonies from people living with epilepsy – sharing their experiences and showing how help, support and understanding from others can be crucial in living with the condition.
If you haven't already, visit the 'Awareness & Campaigns' section of our website to read and watch some of the fantastic testimonies that have been shared with us as part of the week.
You can also help spread awareness on social media by sharing these testimonies as they are shared on our channels or by encouraging friends, family or colleagues to simply learn more about epilepsy by visiting the 'Epilepsy Information' section of our website or the 'Seizure First Aid' section.
If you need any further information about epilepsy or support with your or your family member's epilepsy, please do not hesitate to contact your local Community Resource Officer. Their details can be found in the 'Our Local Service' section of our site.