A huge thank you to all who attended our National Conference last Saturday. Thanks also to all our fantastic speakers, who included Donna Kennedy and Dr Colin Doherty. Their presentations will be available on our website over the next two weeks. If you are interested in viewing any slides presented on the day, please email cculkin@epilepsy.ie.
Please see a selection of images below taken by Robbie Fry.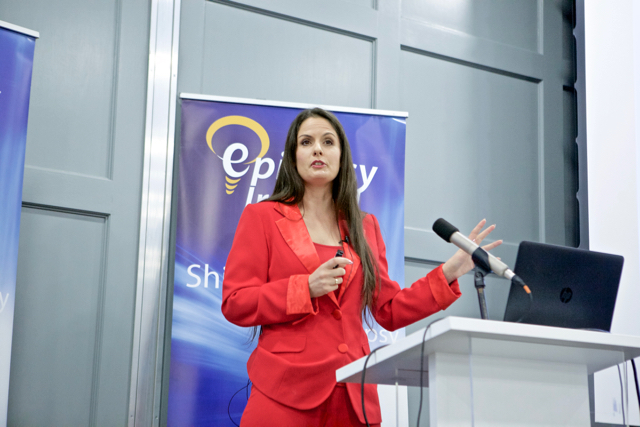 Donna Kennedy gave some motivational advice to the audience.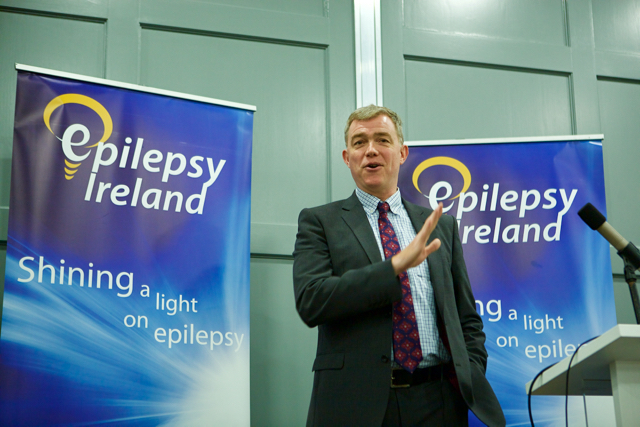 Dr Colin Doherty discussed medicinal cannabis and advancements in epilepsy care.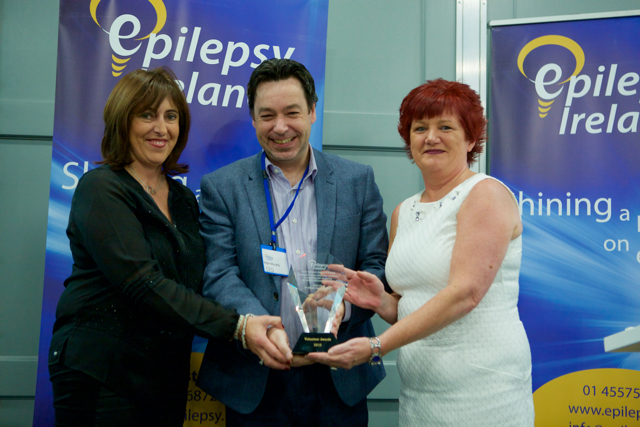 Mags Cummins and Una Long accepted a 'National Volunteer Award' on behalf of the Cork Parents Support Group.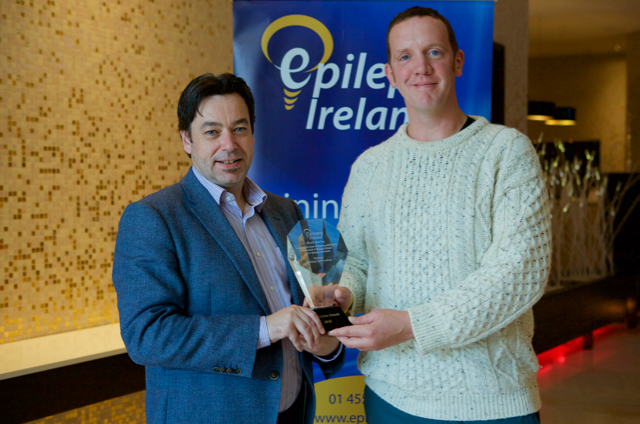 Mark Earley won an 'Epilepsy Ireland National Volunteer Award'. Since his wife Liane passed away in April 2017 he has raised over €55,000.