Tuesday, October 27, 2020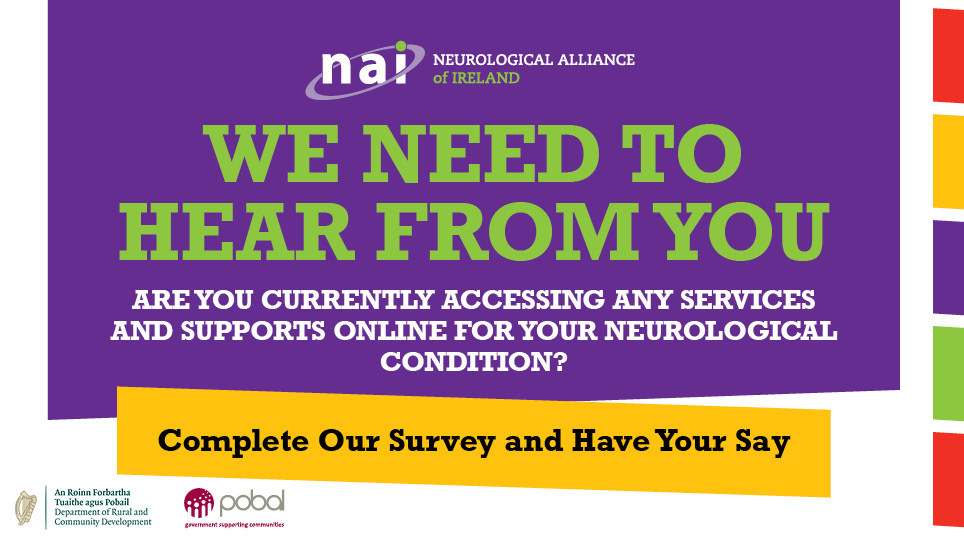 Our colleagues in the Neurological Alliance of Ireland (NAI) have launched a survey seeking feedback about accessing supports online.
The pandemic has meant many healthcare services have been moved online; as well as supports that are offered by organisations like Epilepsy Ireland; and the NAI would like to know how people living with a neurological condition feel about this. 
As members of the NAI, we would ask that you please take some time to complete the survey and record your experience. 
You can access the survey HERE. 
Further information on preparing for virtual appointments is availble here and remember, just like the virus, we have not gone away. Details of your local Community Resource Officer are available here.