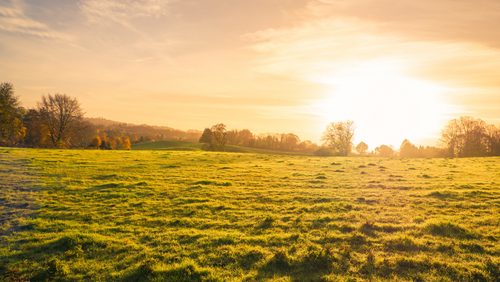 30 Sep 2022
Join our Community Resource Officer, Cliona for some mid-morning mindfulness!
Epilepsy can be a condition that causes the mind to race and common bywords of living with the condition are stress & anxiety– be it as a person with epilepsy or as a family member or carer of a person with epilepsy.
This session with Cliona will help you discover the technique of mindfulness to better manage some of the challenges that can be associated with epilepsy (like the ones mentioned above) and will encourage you to pause and check in with yourself through a blend of self-care activities and techniques. Mindfulness is the perfect way to rest, recalibrate and recognise the challenges you are facing – and helps to sharpen the mind so you can overcome them.
We have been running these mindfulness sessions since the beginning of the year – initially on a trial period – but they have proven to be extremely popular and many people living with epilepsy have found the sessions to be of benefit, as the below feedback has outlined:
The practice of Mindfulness has shown me something that I was never open to before - that self-compassion does not equate to selfishness. Mindfulness brings self-awareness and therefore support regarding my Epilepsy in my daily life. This in turn has allowed me to step outside of myself and embrace what the world around me can offer, if I only open my mind to it. I can never thank Cliona enough for giving me this gift and would encourage anyone to step into her circle of warmth and understanding, where your mind, heart and soul will be enriched by this beautiful gift. I should also add that Cliona has a wonderful sense of humour which is another reason why you'll be the better for taking part, so please do take that step. I promise, you won't regret it.
If you have any questions about this session, please contact Cliona on cmolloy@epilepsy.ie.