Wednesday, November 25, 2020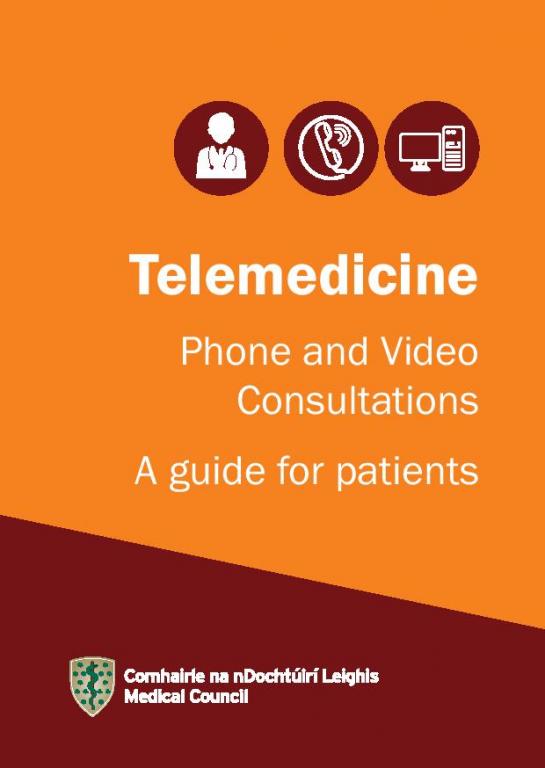 The Medical Council have published a new resource on accessing telemedicine for patients. 
With the ongoing pandemic, accessing healthcare online has become part of the "new normal" with consultations now taking part over the phone or on video call platforms such as Zoom or Skype. 
Research conducted by the Medical Council has found that 21% of the population have now accessed telemedicine - compared to 4% back in March.
While the uptake of telemedicine is increasing, it is still a very new experience for many. As a result of the research they have conducted on this matter, the Medical Council have published a resource with further info on telemedicine and with information for patients on how best to prepare for virtual appointments. 
The resource can be accessed HERE and is available for download at the end of this article. Further information on the Medical Council's research on telemedicine can be found here. 
Much like the medical community, Epilepsy Ireland have adapted our services for online delivery. Please do not hesitate to get in touch with your local Community Resource Officer should you need support or advice with your or your family member's epilepsy.
Further information on COVID-19 and epilepsy is avaiable here. 
#StaySafe #HoldFirm