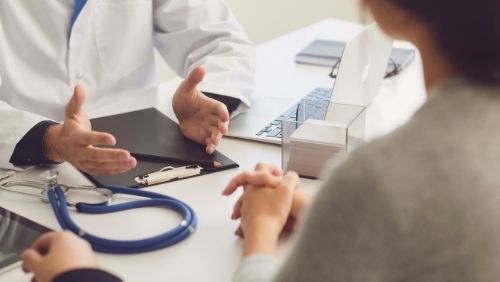 **This section of our website is currently being updated - please bear with us as further changes are implemented - Jul 22**
The key issue that must be addressed is that a product which meets the Department of Health's own clinical guidelines on the use of medical cannabis in epilepsy must be added to the programme before it launches in order to make it accessible to people with epilepsy and their clinicians.
Why?
We welcome the prospective establishment of the Medical Cannabis Access Programme. It will provide a safer and more regulated access route for patients to access products which may potentially have a positive impact in the treatment of their condition. It will also remove significant expense from families who are currently accessing other products or products which do not have good manufacturing procedures. Treatment resistant epilepsy is one of three initial indications for the MCAP.
To date, 4 products have been accepted by the HPRA for inclusion in the MCAP. None of these products meet the criteria outlined in the clinical guidelines for use in epilepsy. If it were to be launched in the morning, the MCAP would therefore not be fit for purpose in providing patients with epilepsy with an avenue to access potentially beneficial cannabis-based treatment. Clinicians will be extremely hesitant in prescribing any of the currently listed products to their patients due to them not meeting the criteria in epilepsy due to concerns around potential long-term side-effects.
**Please talk to your doctor or epilepsy specialist nurse if you are using or considering using any cannabis-based product.**
Latest News 
The below are some of the latest updates on this matter and associated articles in the news section of our website where you can read more. 
Further reading:
Visit our Medicinal Cannabis and Epilepsy Minisite
Read our recent letter to the Minister for Health outlining the issues with the MCAP