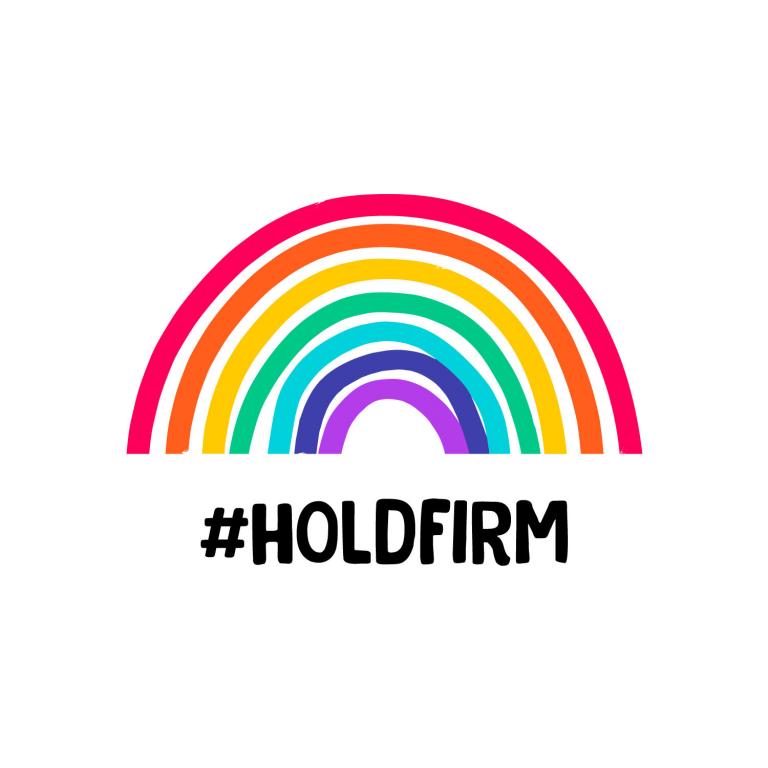 These continue to be very stressful times. For people with epilepsy stress can lead to an increase in seizures therefore, it is of the utmost importance for you to mind your mental health and manage your stress in so far as possible. Like epilepsy, stress is something that is very individual so what works for one, may not necessarily work for the other so try new things, occupy the mind as much as possible, binge on Netflix if you find it helps and remember we are all in this together and this will not last forever.
The below are some resources that may help you during this period and occupy the mind for you; alongside other materials which may also be of support to you. Remember, we are still here so please do not hesitate to get in touch with your local Community Resource Officer if we can be of support.
Living Life in Lockdown
During the first countrywide lockdown, we collected comments from our staff on how they were managing the free time. Visit the link below to see what they got up to and how they felt it helped.
Mindful Colouring!
Adult colouring books have become very popular in recent years as a way to manage stress & mental health however this free online resource applies mindfulness techniques as well. Click the link below to download your free booklet and get the pencils to work.
Keep your mind busy with a jigsaw challenge!
Across the country, we have seen how many people have kept their minds busy by dusting off (and completing) old jigsaw puzzles they have to pass the time. For those who don't have jigsaws at home, you can access a number of free puzzles online.
CLICK HERE TO COMPLETE FREE JIGSAWS ONLINE
Having trouble sleeping?
Check out the video below which talks about impotance of nightime routine which may help you during this time.
Yoga at your desk!
The video below looks at some techniques you can apply from the comfort of your own home which may help you de-stress!
Put your mind at ease and meditate..
It is easy for our minds to be racing in the current climate so why not try and put your mind at ease by trying this simple meditation technique
Gratitude Journal
In the current climate, it is easy to lose sight of the positives that surround us. Having a Gratitude Journal is an effective way of reminding ourselves of the good things we have in our life and can improve mental wellbeing. Why not try it out and see if it helps you? Tips and a copy of a journal are available here.
The importance of taking a break..
For those of new to working from home, it can be difficult to stick to routine and take allocated breaks. The article at this link has some important tips as to why it's important to step away from the laptop screen or desk and take a break - even if you are working from home.
How to recharge during COVID19
In the video below, Dr. Mike talks us through how best to maintain energy levels throughout this situation. Many of us are feeling very drained by this situation so why not apply some of  Dr. Mike's tips in your day to day.
Surviving COVID19 from a Psychological Perspective
Our colleagues in the International Bureau for Epilepsy have published a fantastic resource  on dealing with the psychological impacts this pandemic has brought with it. The document has useful tips that you may find of benefit during this time. The paper is summarised here or can be downloaded in full below.
CLICK HERE TO READ FULL PAPER.
How to get a good night's sleep!
Many have expressed difficulty in sleeping due to the changed world we are now living in. This podcast from the British Psychological Society discusses the importance of getting a good night's sleep and measures you can take to ensure you get the best sleep possible. 
Mindfulness session
In the current circumstances, many have begun to practice mindfulness techniques to help them through. The Mindfulness Centre have a free session available at the link below.
CLICK HERE TO LISTEN.
Excercises with Mark
Mark O'Reilly from FitVision has shared with us a series of videos on how to do basic excercises safely from home. You can watch these on our video resources page.
Tips for Managing Sleep Difficulties
Daniel O'Flynn from the HSE has 3 important tips on how to make sure you're getting a good night's sleep
---
- National Adult Literacy Agency Guide to COVID19 terminology
We are hearing a lot of new terminology with COVID19 and it is easy to get mixed up on what exactly they all mean. The National Adult Literacy Agency has develop a guide to explain exactly what is meant by terms such as "cocooning" and "social-distancing" actually means in their fantastic resource which can be found here.
- Headspace
This renowned mindfulness app has a free section on their website called "weathering the storm" which has a couple of different techniques on helping sleep,medidation and excercise. You can access this free resource by clicking here.
- Stillhere
Unfortunately with lockdown, there have been increased reports of instances of domestic violence during this period. The State and organisations who work with victims of domestic violence have developed a suite of resources to remind those who may be suffering domestic violence that their supports remain available. This can be found here. 
- Together
The Government have a suite of resources on a number of different areas which may be impacting on you during lockdown including managing at home, looking after mental health and staying active during COVID19. All this and much more can be found at here.
-Advice for talking to Children about Covid19
These are trying times for us all and hard to make sense of but in particular, it is hard for the little people in our lifes to understand. It can also be difficult for parents to explain the curnt situation to their children. To that end, CHI have a number of resources available that can assist you with this. You can read more about this here.
-Surviving COVID19 from a psychological perspective
Our colleagues in the International Bureau for Epilepsy have published a very useful document on how to get through this pandemic from a psychological point of view. You can read the full document here while the paper's advice is also summarised here.
RETURN TO COVID-19 & EPILEPSY MINI-SITE.
#StaySafe #ProtectYourself #ProtectEachother #HoldFirm