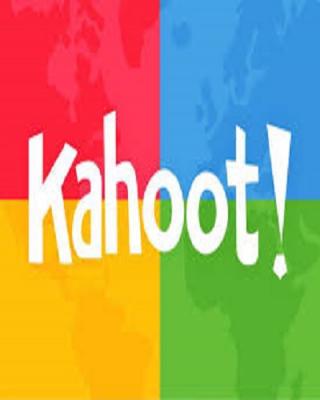 We know that online quizzes have become a mainstay in COVID19 Ireland BUT it can be difficult to get the questions together for those who are tasked with organising. 
Luckily, we now have you covered with a selection of ready-made quizzes!! Through our ready-made quizzes, you can remove the stress of  collating questions and answers while also supporting our work through your purchase. However, please read the below before making your purchase:
The ready-made quizzes are hosted on Kahoot! If you do not have a Kahoot account, you will need to set one up.
You can set up a Kahoot account for free but you will need a paid account if you plan to have quizzes with more than 10 people.
Visit Kahoot to set up your account.
You will need to share your Kahoot username with us when making your payment.
Note that you must order by 5pm in order to receive the quiz that day.
We will then share your quiz with you via Kahoot.
Please be aware that Zoom only allows 40 minute meetings hosted by non-premium members. Our quizzes will likely surpass this so please ensure you are hosting your quiz on a platform which gives you the time you need to complete the quiz. 
If all the above sounds good and you're raring to get your quiz rolling, we have two purchase options for you! 
Single quiz (60 multiple choice questions) €20  BUY NOW!!
Pack of 3 quizzes (60 multiple choice questions x 3) €50 BUY NOW!!
If you have any queries on the above, please contact our fundraising team on fundraising@epilepsy.ie - stay safe & happy quizzing!!