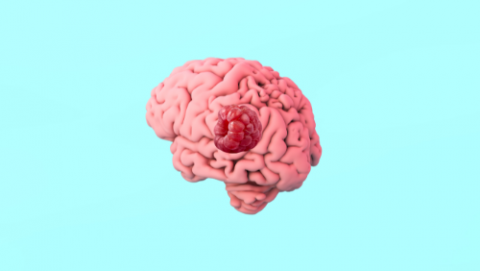 This month is Cavernoma Awareness Month.
Cavernoma is a rare condition and a Cavernoma is made up of abnormal blood vessels that looks like a raspberry. Cavernoma present in the brain and/or spinal cord. 
There are a number of serious symptoms that can result from a Cavernoma, including seizures, strokes and haemorrhages. It is estimated that 1 in every 400,000 people are diagnosed with this rare condition every year. 
We wanted to support our colleagues in Cavernoma Ireland to help raise awareness of this rare condition across June. Given the wide ranging potential impacts of Cavernoma, Cavernoma Ireland share important information about this rare condition year round and help signpost to various information resources and events (including many Epilepsy Ireland events and resources) which can help aid a person in living with the condition.
Visit Cavenorma Ireland's Facebook, Twitter or Instagram to learn more about this rare condition across Cavernoma Awareness Month.
Cavernoma Ireland is associated with the Cavernoma Alliance in the UK. You can find further information about the condition by visiting their website.