Thank you everyone for your support in the lead up to International Epilepsy Day 2022!! Our new campaign is now live and you can check it out by clicking the link below!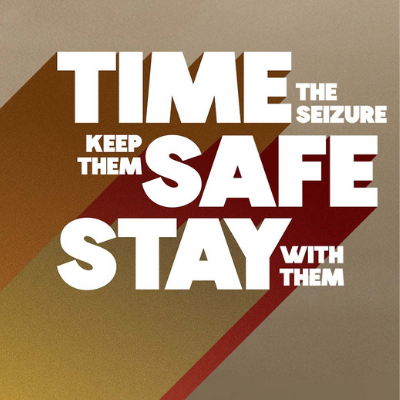 https://www.epilepsy.ie/content/international-epilepsy-day-2022-timesafestay#overlay-context=
Be sure to visit all our social media channels and share our content to help us educate the public on Time, Safe, Stay!