Following on from the success and positive evaluations from the 200+ people who have undertaken our INNERWISE (Wisdom and Inner Strength with Epilepsy) programmes, we have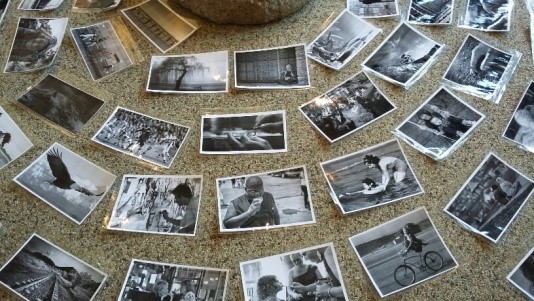 recently added a new programme to support parents and carers with their well-being. This is a one day workshop which looks to give parents and carers time to assess their own health and well-being needs, as well as to share their experiences and explore coping strategies. We teach breathing and body scan meditations, explore aspects of the 'Inner Self', undertake case studies relating to parenting children with epilepsy and provide much needed reflection time and sharing.
These one day workshops are running through out the country at various times. Contact our regional offices to find an INNERWISE course for you or click here for our current event and activity services dates. ​