Epilepsy Ireland offer a six session programme – INNERWISE – Wisdom and Inner Strength with Epilepsy which is a course in Meditation and Personal Development, designed to address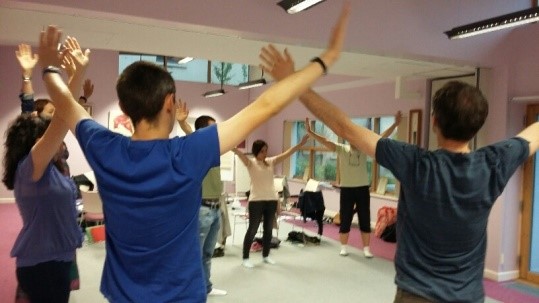 stress management, anxiety, health and wellness and personal confidence. This programme is available to people who have completed the STEPS programme. It is also available as a one day taster workshop to anyone with epilepsy. The INNERWISE programme runs in a number of regional locations.
This course is designed to deepen participants' ability to self-manage and to create happy and successful lives where epilepsy is integrated into a deeper experience of resilience and coping with life. We address topics such as:
The Inner Self
How to meditate and practice
Negative thinking
Self-esteem and positive affirmation
The Wisdom Self
Plans for the Future
Contact our regional offices to find an INNERWISE course for you or click here for our current event and activity services dates.