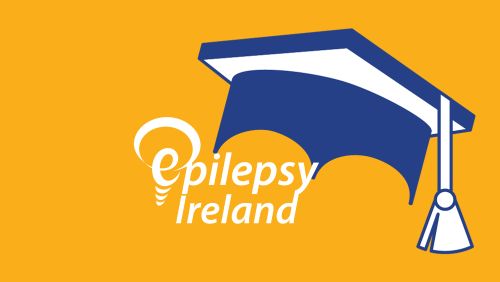 10 Oct 2023
Epilepsy Ireland work with education centres across the Country to provide information about epilepsy to teachers and SNAs; who may have students living with the condition. These information sessions are delivered by our Community Resource Officers and aim to ensure that education professionals have a clear understanding of the condition and how they can help their students.
If you are a teacher or SNA, please join us to increase your understanding about epilepsy and how to support your students living with the condition.
WHEN: Tuesday 10th October, 7:00pm - 8:00pm
WHO: For teachers, SNAs and those working in education settings
WHERE: Online, via Zoom!
REGISTRATION: This event is being organised by Athlone Education Support Centre and will be delivered by Epilepsy Ireland Training & Quality Manager, Edel Curran. To register, visit the Athlone Education Support Centre website. This event is also open to educational professionals working outside of this area.