Interactive #EpilepsyDay Map
Show the world how you celebrate #EpilepsyDay! Share your selfies and pics on social media with the hashtag #EpilepsyDay (e.g. see below) and they'll appear on the special Interactive Map.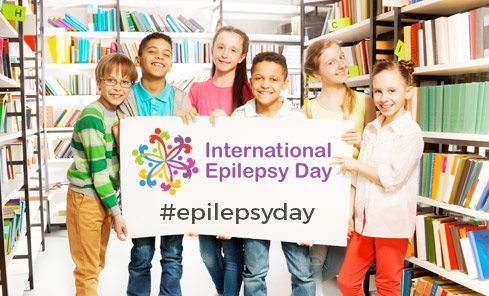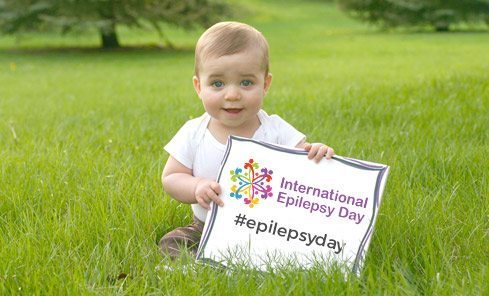 Dowloadable resources
Click on image to download and share on social media using the #EpilepsyDay hashtag. 
Change your profile picture! 
Change your cover photo and profile picture to the International Epilepsy Day logo (available here).
Videos 
Why not share one of these videos to help raise awareness.