Thursday, August 13, 2020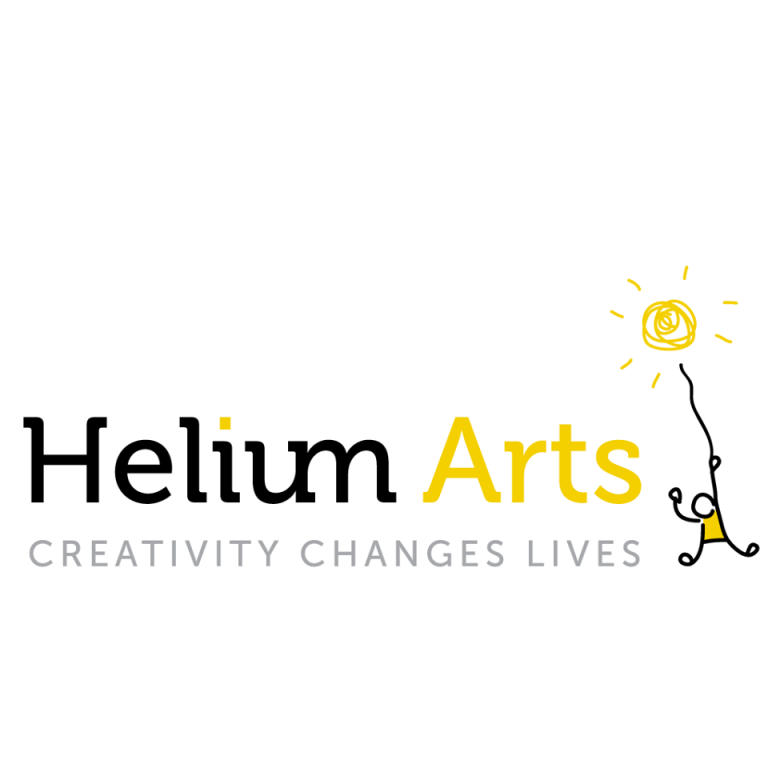 Over the past number of years, our team of Community Resource Officers have worked closely with our colleagues in Helium Arts to highlight their services to families with children with epilepsy. 
Helium Arts' mission is to empower children living with illness through their creativity and the arts, inspiring those who care for them and supporting creative healthy environments. The programmes also allowed children with long term conditions such as epilepsy to meet other children in similar situations to them and allowed them to get creative together through a range of activities. 
With the COVID-19 pandemic, similar to Epilepsy Ireland, Helium Arts had to cancel a number of planned programmes and events. However, we are delighted to see that they have launched a new "Distance Creates" programme for the Autumn which is entirely online.
There are two specifc age ranges covered (which we have listed below) and these events may be of interest to many families with children with epilepsy. For further information, see Helium Arts website here or click the links below: