Wednesday, October 28, 2020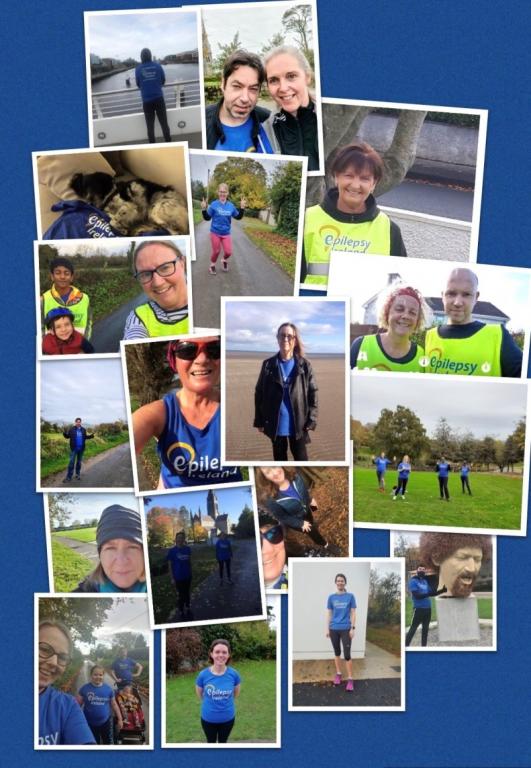 As you may have seen on our social media channels and on our website previously, over the long weekend just past, members of our team took part in what we called the 'Great EI Run/Walk/Crawl'. 
As a team, we wanted to acknowledge the fantastic fundraising efforts which have been undertaken in support of our work throughout the pandemic by devising our own challenge in support of Epilepsy Ireland. 
Our aim was to complete the equivalent of three marathons between us all however, after total tallies were calculated; we actually completed over 6 marathons! In addition to this - thanks to your continued suppport - as of this writing, over €1,000 has been donated to Epilepsy Ireland for our challenge. 
Thank you for your ongoing support;  thank you for continuing to be there for us during these difficult times and remember, we are still here you.