Thursday, October 22, 2020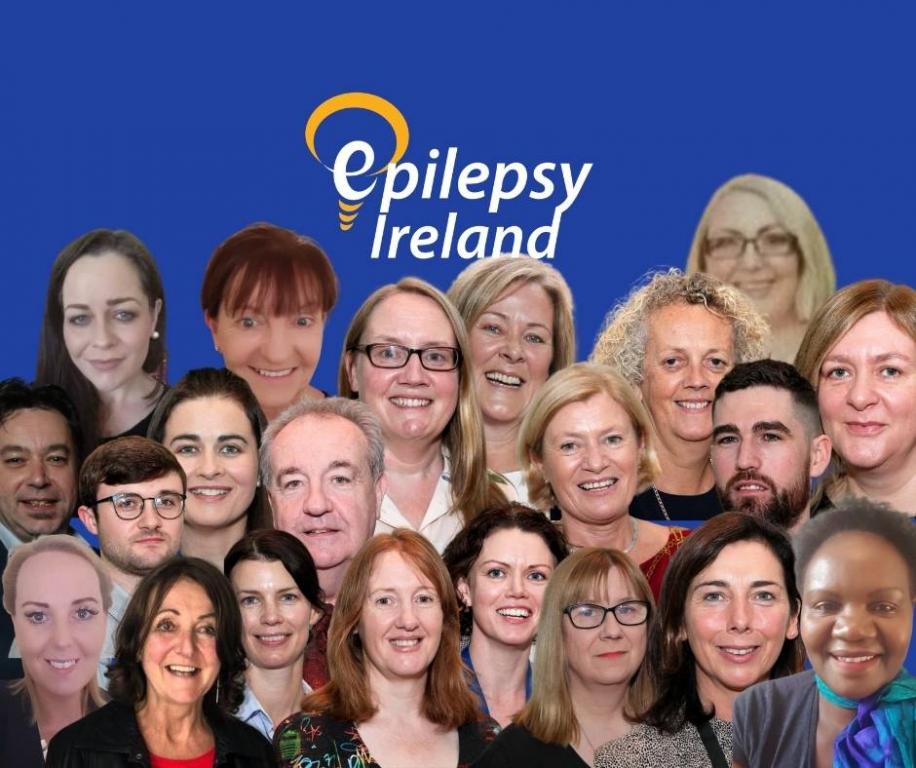 Throughout the pandemic, our message has been consistent in that we remain there for you for support and advice for your or your family member's epilepsy. Equally however, you have been there for us supporting us throughout the pandemic in fantastic efforts and challenges to raise funds for Epilepsy Ireland's work.
We have been inspired by your efforts in support of Epilepsy Ireland's work and during Rose Week, you may have seen that our team are planning on doing a socially distant marathon in the form of a run/walk or crawl - due to the varying fitness levels between different members of our team!! We aim to complete the equivalent to three marathons between us over the course of the Bank Holiday weekend.
Despite the restrictions that have been introduced since last week, our team still plan on completing their 10k (safely within their 5km) and we will be sharing pics over the weekend of us out and about doing our bit to raise funds for Epilepsy Ireland's work.
If you are in a position to do so, we'd greatly appreciate any donation that you might be able to offer us! You can do so here.
Stay safe!