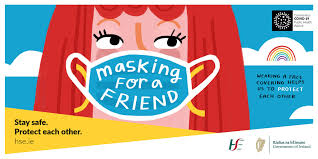 After  months of applying preventative measures against COVID-19, it is clear that for the immeadiate future, we are all going to have to learn how to co-exist with this virus. The Government have now launched the Living with Covid plan which sets out how our society will adjust and respond to COVID-19 over the coming months. The plan can be found here.
As a country, we have all made phenomenal efforts and sacrafices in order to keep each other safe however, we must ensure that we are not becoming complacent. 
We have to keep our distance, wear a mask and practice good hand hygiene if we have any chance of eradicating the virus. 
The wearing of masks are now the new normal and we have devised a specific section of our our COVID-19 site to this issue here.
We would also encourage you to download COVID-19 tracker app by clicking HERE.
Please stay safe, hold firm and apply the official measures that are being promoted by the HSE and the Department of Health. We can only get through this situation together and it is only by acting together that we will get back to nornal.
RETURN TO COVID-19 & EPILEPSY MINI-SITE.
#StaySafe #ProtectYourself #ProtectEachother #HoldFirm
---
How to wear a face Covering correctly poster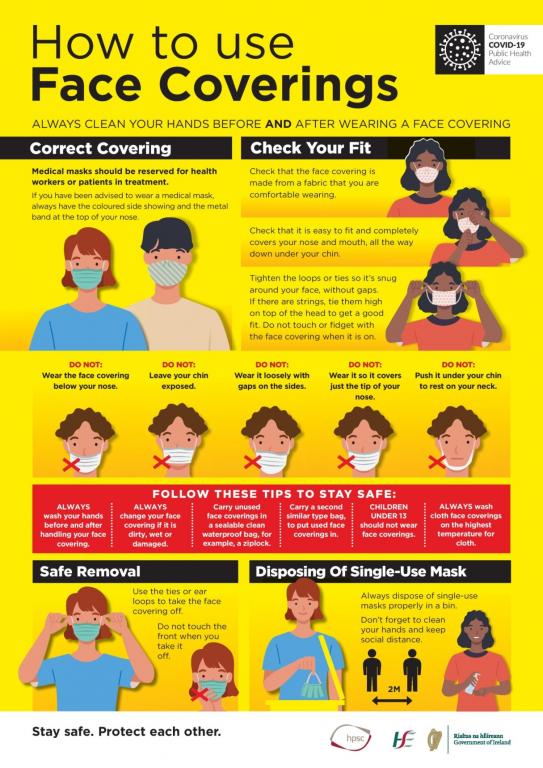 ---
Stay Safe poster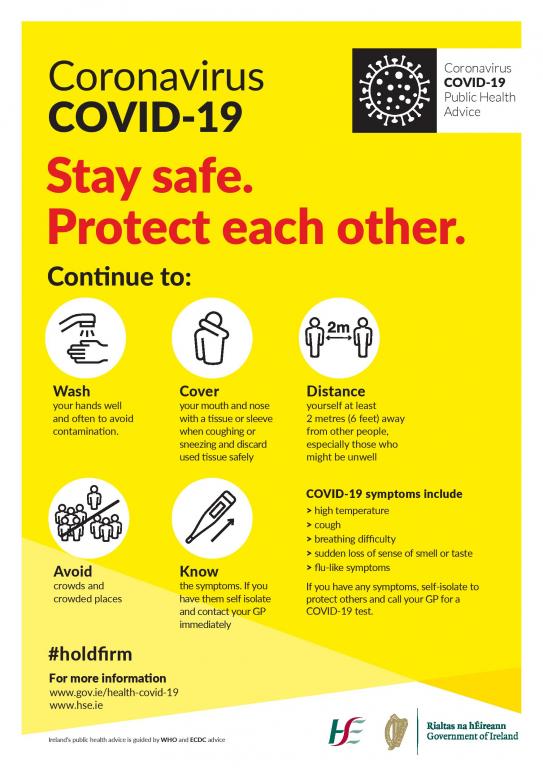 ---
How to Prevent Poster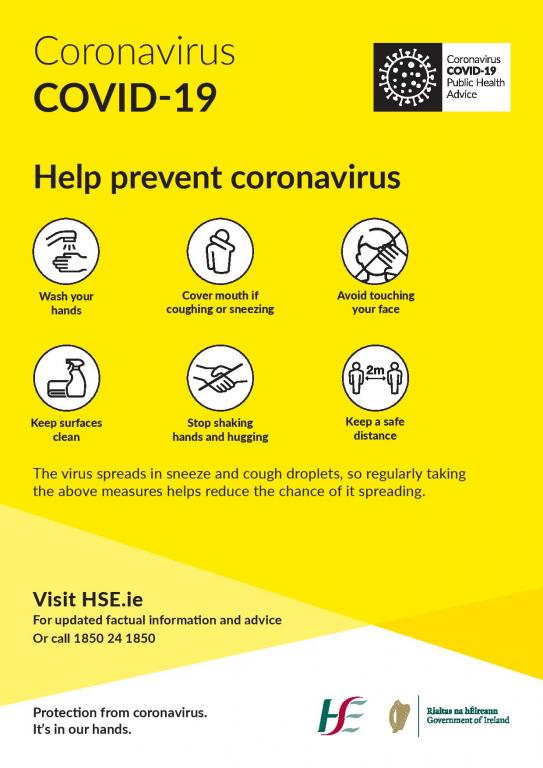 ---
Who is at risk poster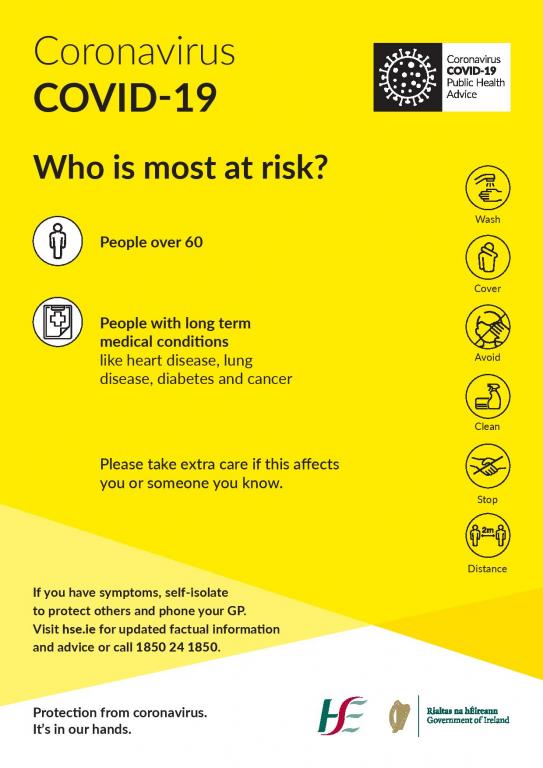 ---
Hand Hygiene Poster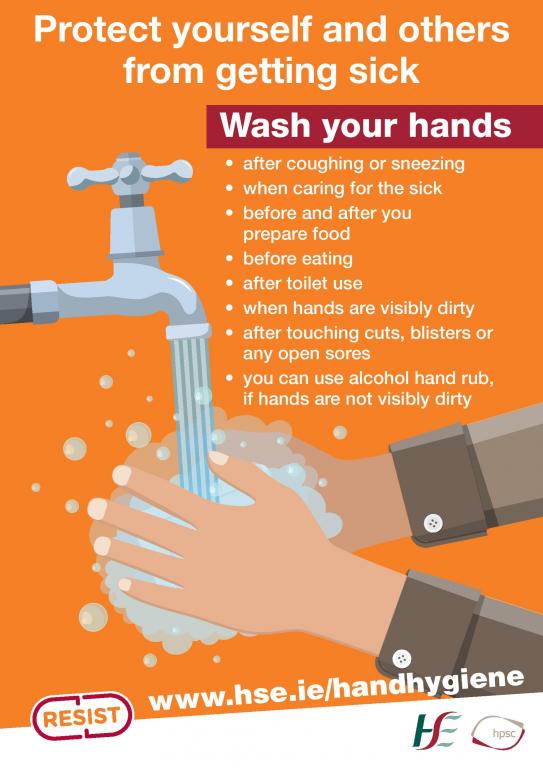 ---